2006.03.03 Friday
NOW IN PROGRESS
今月末に発売予定の『F1MODELIG』には、
タメオ
のロータス72をJPSに改造して華々しく載っけようと思っていたんだけれども、いろいろあって延期、今はメリのティレル018を一生懸命作っています。キットは7〜8年前に大阪のモデルガレージロムのワゴンセールで手に入れたもので、往年の名原型師CHIAPATTI(チ‥じゃなくて、キアパッティと読むらしい)の素晴らしい手仕事を堪能中です。
You know there're some difficult things to complete Tameo's Lotus 72 as the winner of Spanish GP in 1973, I changed my mind to appear this model, Tyrrell 018 on the next issue of F1MODELING Magazine...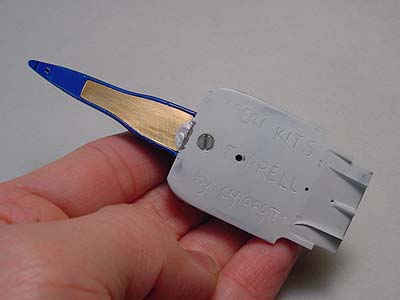 べつに今の
タメオ
のコンピューターによる造形を否定してるわけじゃないんですよ。こっちはこっちで大好物(笑)ですしね。 
It has been long time- almost 17years since this kit was born. It's my plesure to improve such an old-style as well as to build up the contempo kits.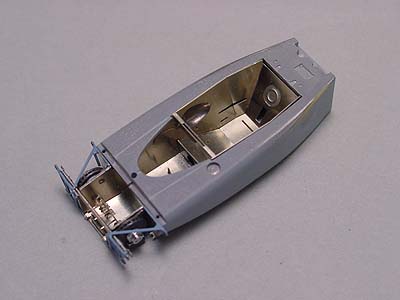 そういえば最近、タメオのサイトが全面リニューアルされ、我々ユーザーの要望を簡単にリクエストできるようになりました(プルダウンメニューの『Products』から『Future models』を選ぶとフォームが現れるので、そこに車名と仕様、年式、ドライバー名を書き込むだけでOK!)。
貴方ならどのマシンをリクエストします? ワタシはロータス78と80 、それにティレル012のプレス仕様(あのブーメラン型のリアウイングの奴)かな?
By the way, have you ever visited
Tameo's
new site? There are still fe
"under-constraction parts" yet, however, we can get many informations
and also can send them our model requests in a carefree way!
スポンサードリンク