2011.12.24 Saturday
NEXT WORK
メーカーはイタリアのテクノモデル、レジン製のボディにシャシー、挽きもののホイールに大量のエッチングパーツという構成です。
A kit of Alfa Romeo Tipo 33/2 Stradare by Techno Model, consist of crisp resin body and a wealth of photo-etched parts.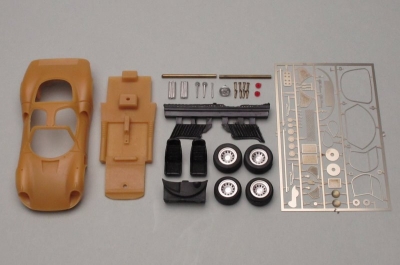 クリアーパーツはなぜか3セット入り。僅かに黄変しているので使えるかどうか微妙です‥。カット済みのパーツもありましたが、片側のライトカバーを紛失してしまいました。
I don't know why but three sets of vacum window and head light cover are included...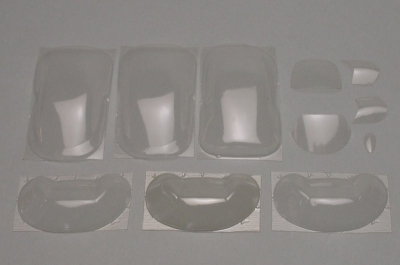 ボディの第一印象は、『小さい』『幅狭い』
It looks too small and narrow as compared with the real car.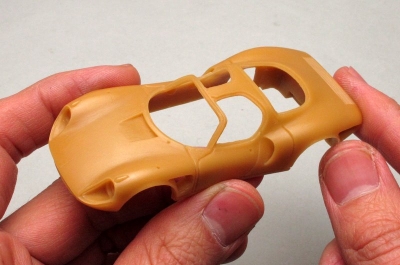 2007年のレトロモビルで出会った1台。ヘッドライトが4灯の初期型ですかね?
Fortunately I checked the details of the real car at Retromobile several years ago.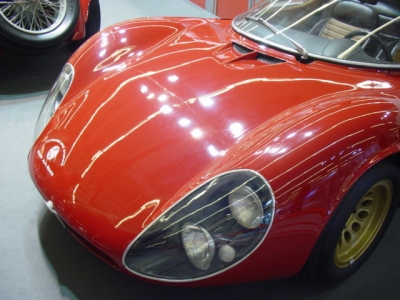 スポンサードリンク