2010.11.03 Wednesday
PROGRESS SITUATION OF 250TR_08
ピンの本体は直径0.2mmの洋白線をピンセットで曲げて作ります。ボディとの間に外径0.4mm、内径0.2mmの真鍮パイプを介在させ、パイプの外側のみエポキシ接着剤で固定。
ピンの片側の端を平たく潰し、ピンを上に引き上げてもパイプから抜けないようにしました。
The pins were movable as you can see... I put a bit epoxy glue around the outer of brass tube and then inserted the micro hole on the body.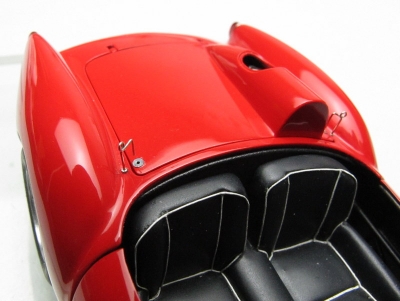 長らく懸案だったヒューズボックスにもカラーワイヤーで配線を施し、助手席前方に取り付けました。
The huse box got wired at last. I used Detail Master's color wires on it.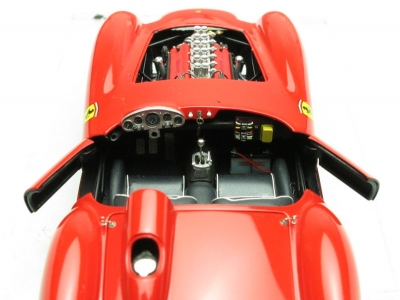 残るはドアキャッチとウインドシールド、リアビューミラーですかね。
Needs one or two final push to complete!
スポンサードリンク