2010.10.30 Saturday
PROGRESS SITUATION OF 250TR_06
リアトランクに積むスペアタイヤは、革製のバンドで固定されていることが多いので、0.5mm幅の洋白帯金を2本、半田付けで自作します。
The rubber tires were a gift from Fred Suber. I had to cut one of them to jam into the rear trunk.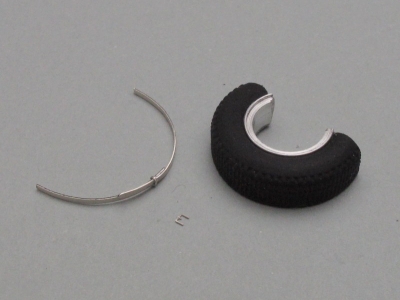 バックルはTRONの別売エッチングパーツを持ってきました。半ツヤのブラウンで塗って墨入れしてそれらしく‥。ガソリンタンクの固定バンドも追加しましたが、せっかく打ったリベットが隠れてしまうのはさみしいので、微妙にズラして取り付けています。
This leather belt was made of two pieces of nickel silver strip. I bound them togher with solder and painted, and then added a small PE buckle on it as the finishing touch.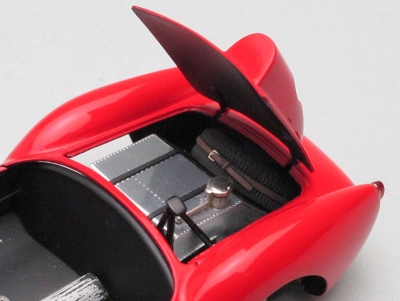 今週はここまで!
I wish I could complete this 250TR project until the end of this month...
スポンサードリンク