2009.02.08 Sunday
RETROMOBILE 2009
2月3日からパリに来ています。到着前日のシャルルドゴール空港は何年ぶりかの大雪で閉鎖されたそうですが、一昨日のレトロモビルのオープニングは青空が広がっていました。日本ではそうそうお目にかかれないエキサイティングな車を間近で見ることのできるイベントなので、今年で3回目になりますが、毎回『あぁ、来てよかったな』としみじみ思います。
I'm in Paris and went to Retromobile on Friday. It was my pleasure to
see some modelcar nuts and say "Hello!" I of course took many pictures and would show them to you soon.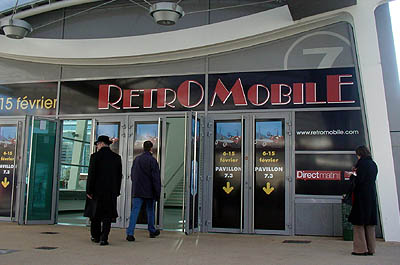 今回は普段使っているパソコン一式を持ち込んだので、こうして自宅にいるのと変わらずブログも更新できますし、メモリ一杯になったデジカメの画像をハードディスクに移して、また撮影に出かけるなんてことも可能になりました。詳細は帰国してから改めてご報告する予定なので、もうしばらくお待ちください。
This is one of my favorite, Ferrari Daytona Gr.4 "Ch.Pozzi". Surprisingly the paint of its red part wasn't so bright. Yes, it likes "Bordeaux" and I wanna build it in 1/43 just now!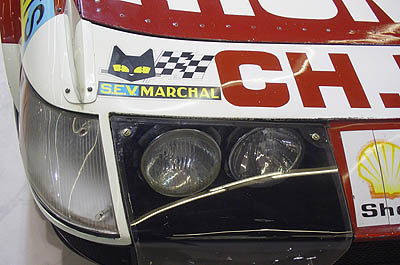 スポンサードリンク